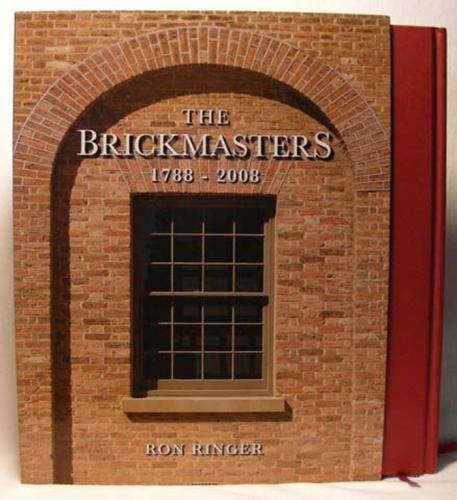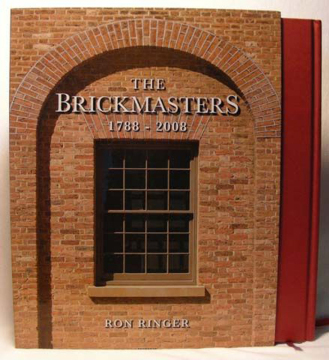 The Brickmasters 1788 - 2008
Description
A really good read.
Book Review October 2009
The Brickmasters 1788 – 2008
By Ron Ringer
Originally commissioned to write the detailed history of one of Australias' foremost Brickworks, Austral Brick Company, the author has in essence compiled a social and historical manuscript of the foundation of the Australian brick worker.
A large format book and a good read into a social and industrial history, as we seldom see from authors of Australian History.
The author through words has drawn a picture as it was in the clay pits, holes or quarry, the factory, the kilns or the delivery methods on a day to day life, all of a time past.
This book displays their hardships, the triumphs of the industry and how the changes helped to develop the Australian building industry standard in Australia.
Many early colonial images of people, situations and particularly architectural structures, each and everyone have a story to tell.
The book is available from Antique Bottles $ plus postage $30 or by arranged delivery/pick up in central Victoria or Melbourne. This heavy volume of 1200 pages, many images and pictures of artefacts comes in a hardcover with a hard cover jacket.
Ron Barry
I'm have secured some of these books if you are intereted in a copy please contact me.
Branding
: Front: The Brickmasters, 1788 - 2008, Ron Ringer
Physical Attributes
: hard cover big book
Condition
: Damaged - Very Good - Near Mint - Mint -
Pristine
Rarity
: Common -
Obtainable
- Hard to Find - Rare - Extremely Rare