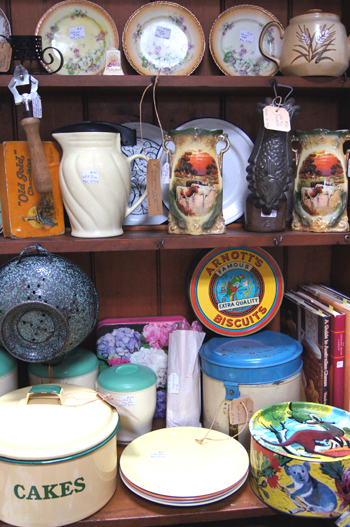 Discover the beauty of antiques bottles and other collectables
Our website includes many features and content which will aid you the amateur or serious collector to better understand, date, research and value the items you collect. Take your time to browse the site, tell a friend or if you're impressed tell the world.

We sell much more than just bottles. If there are any collectables you are searching for please send an Email or photo of the item to Ron . We will do our very best to help all genuine inquiries.

We stock an interesting selection of Antiques, Bottles and Collectables. Also on offer is a good selection of Crystals, polished Gemstones and Australian Minerals or "rough rocks".

Many memories from your past and grandmas. Something of interest for all visitors. Come on in for a browse. Avoca is located on the Sunraisia Highway just 65 km from Ballarat, 75 km from Bendigo and about 1 1/2 hours easy drive from Melbourne.
All items can be picked up from there or by arrangement with Ron.
Discover

Our Featured Products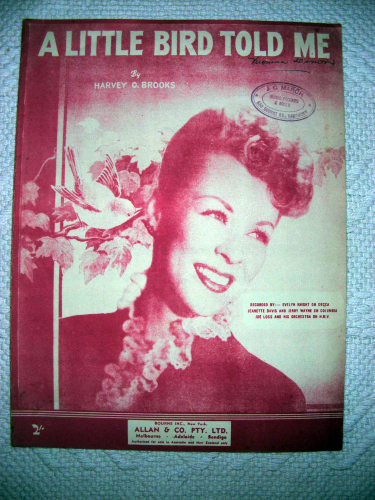 A Little Bird Told Me Sheet Music
Discover

Our Collectables for Sale
Discover

Collectables Events

Clubs and Show organisers may forward details of up and coming events. In an attempt to keep this listing up to date and comprehensive please notify us promptly of any changes. We encourage organisers to update annual Event details upon the completion of an Event. Please email Ron details of any events you are running.
There are no events scheduled
Discover

Company History

A brief history of many Colonial Australian Companies with their industries and products used in everyday life and now sold as collectables.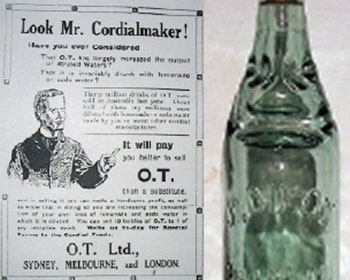 Dixon J. O.T. Ltd
The Prahran Ice and Aerated Water Company was established in 1898, by Mr. John Dixon. The factory situated in Alfred Street, Prahran was fitted up with the most modern equipment for producing superior aerated ....
More About Dixon J. O.T. Ltd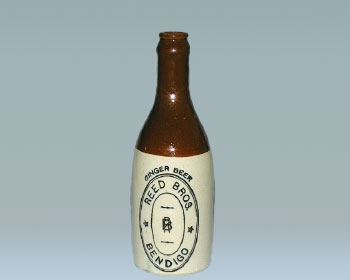 Reed Bros.
Joseph Reed was born in 1876 at Stawell and was latter employed by the Frantson Springs Cordial factory in Melbourne. In 1900 he proceeded to Bendigo and continued along this line of work. During 1906 he built .....
More About Reed Bros.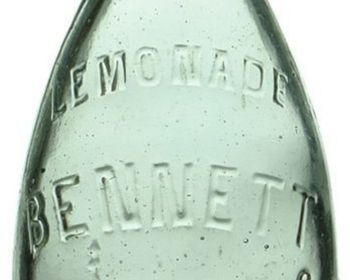 Bennett G.H. & Co.
George Henry Bennet established his own factory as aerated waters manufacturers in Church Street, Richmond, Melbourne in 1884, later moving to Bridge Road, Richmond. The firm closed in 1916.
More About Bennett G.H. & Co.