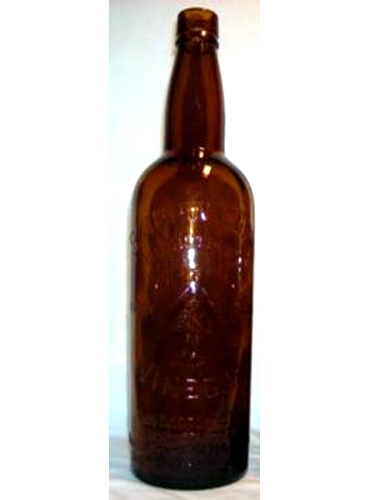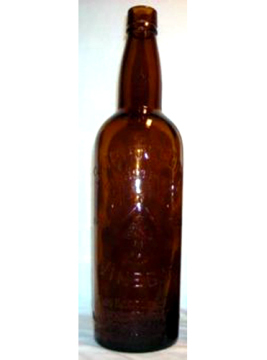 Skipping Girl Vinegar 26 oz
Description
Amber, large Skipping Girl Vinegar bottle with the skipping girl trade mark. These bottles are about 1935.
Branding
: Branding may vary slightly on these bottles.
Front: Skipping Girl, registered, trade girl skipping mark, vinegar.
Round Bottom: this bottle is the, property of the, the vinegar company of Australia, Abbotsford Melbourne.
Back round bottom: 3
Base: Agm, m351, m, e29
Physical Attributes
: 26 oz., amber, glass, cork top, vinegar, bottle
Condition
: Damaged - Very Good -
Near Mint
- Mint - Pristine
Rarity
: Common -
Obtainable
- Hard to Find - Rare - Extremely Rare